health coaching
✓ Are you looking to create the perfect health & fitness routine to suit your lifestyle?
✓ Do you feel confused about about what and when to eat?
✓ Are you tired of relying on coffee to get you through the day?
✓ Do you want to feel fit and healthy but don't know where to begin?
If you're looking for permanent weight loss, a healthier, more relaxed relationship with food, or if you want to learn how to stick to a workout routine, love exercise, reap the benefits and finally feel more body confident, you're in the right place. Clemmie can help you turn things around by developing a way of eating and exercising which suits you and your lifestyle through our online body project programmes.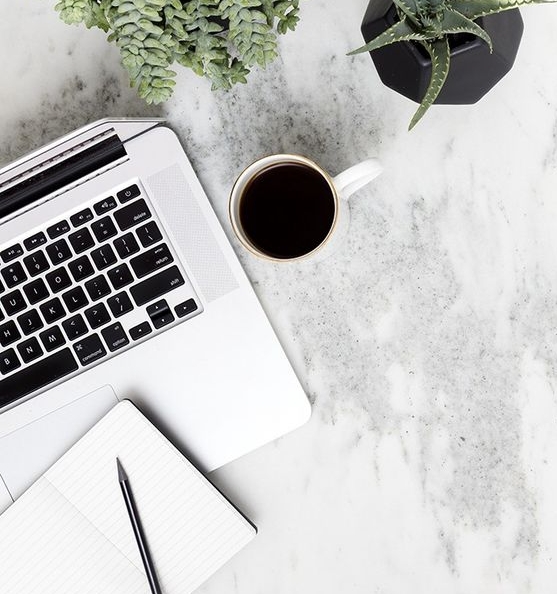 ✓ Healthy lifestyle tips to help you wake up feeling inspired, happy and energised every day.
✓ Ways to stop relying on coffee or caffeine to get you through the day.
✓ Recipes to make your skin glow.
✓ Tips to satisfy your cravings so you never feel hungry (or guilty!).
✓ Healthy snack ideas to keep at your desk or eat on-the-go so you always feel prepared.
✓ Personalised workout tips to take your body to the next level.
✓ Receiving tools for Relaxation, Stress-Management, and Success Visualisation.
✓ A Personalised Health & Fitness Programme created by Mikey & Clemmie
✓ Personalised Goal Setting document complete with progress tracker.
✓ Weekly support, inspiration and encouragement.
✓ A list of healthy eating must-haves, cupboard basics and supplement advice.
✓ Morning rituals to start your day off positively.
✓ Bedtime rituals for a peaceful, recharging sleep.
✓ Monthly progress shots to keep you motivated and focussed.
AFFORDABLE PAYMENT PLANS
All our plans come with monthly payment options to make life a little easier for you, because we want you to have the opportunity to succeed!
PRICING & PACKAGES
please note:
The below coaching programmes are not for you if you wish to adopt a quick-fix, crash-diet approach that is based on deprivation. Instead, this process is about a transformative journey that creates Long-lasting, Sustainable and Healthy changes. The longer the time frame the more we are able to formulate solid strategies to assist in overcoming barriers and reaching bigger goals.
QUICK TUNE UP
*Health Coaching only
4 WEEK PLAN - £99.00
payment plan available: £25 per week
* * *
Looking for a few quick tips to feel healthier (and happier)?
Need a few go-to breakfast or snack ideas? Or just want a quick food inspiration session with Clemmie?
If you're looking for a jump-start to feeling great, this one time private coaching session will leave you feeling super inspired and motivated.
* * *
QUICK TUNE UP INCLUDES:
✓ 1 x Private Coaching Session with Clemmie via phone or email.
✓ 4 Week Body Project Health Coaching Programme.
✓ Lots of tips on healthy swaps so you can start incorporating new foods and habits right away.
✓ Weekly support via email.
let's get started.
THE BODY PROJECT
8 WEEK PLAN - £397.00
payment plan available: £49 per week
* * *
Are looking to make concrete improvements to your lifestyle and habits?
Would you like more advice on meal planning, recipe ideas and email & phone support between sessions?
If you are ready for a complete lifestyle overhaul and want to get back on track with personalised support and accountability each month, then this programme is for you.
* * *
THE BODY PROJECT INCLUDES:
✓ 1 x Private Coaching Sessions via phone or email, every week.
✓ 8 Week Body Project programme.
✓ Daily Support via email or WhatsApp.
* * *
Ready to love what you see in the mirror?
15% discount applied with bootcamp packages!
* Most of our coaching is online via Skype or Facetime. This also means I offer International coaching sessions. In-person meetings can be arranged upon request.
Disclaimer: This program is not therapy or a replacement for therapy.